Independent School Magazine (Spring 2022)
Sector:
Educational
Client:
National Association of Independent Schools
Type:
Publications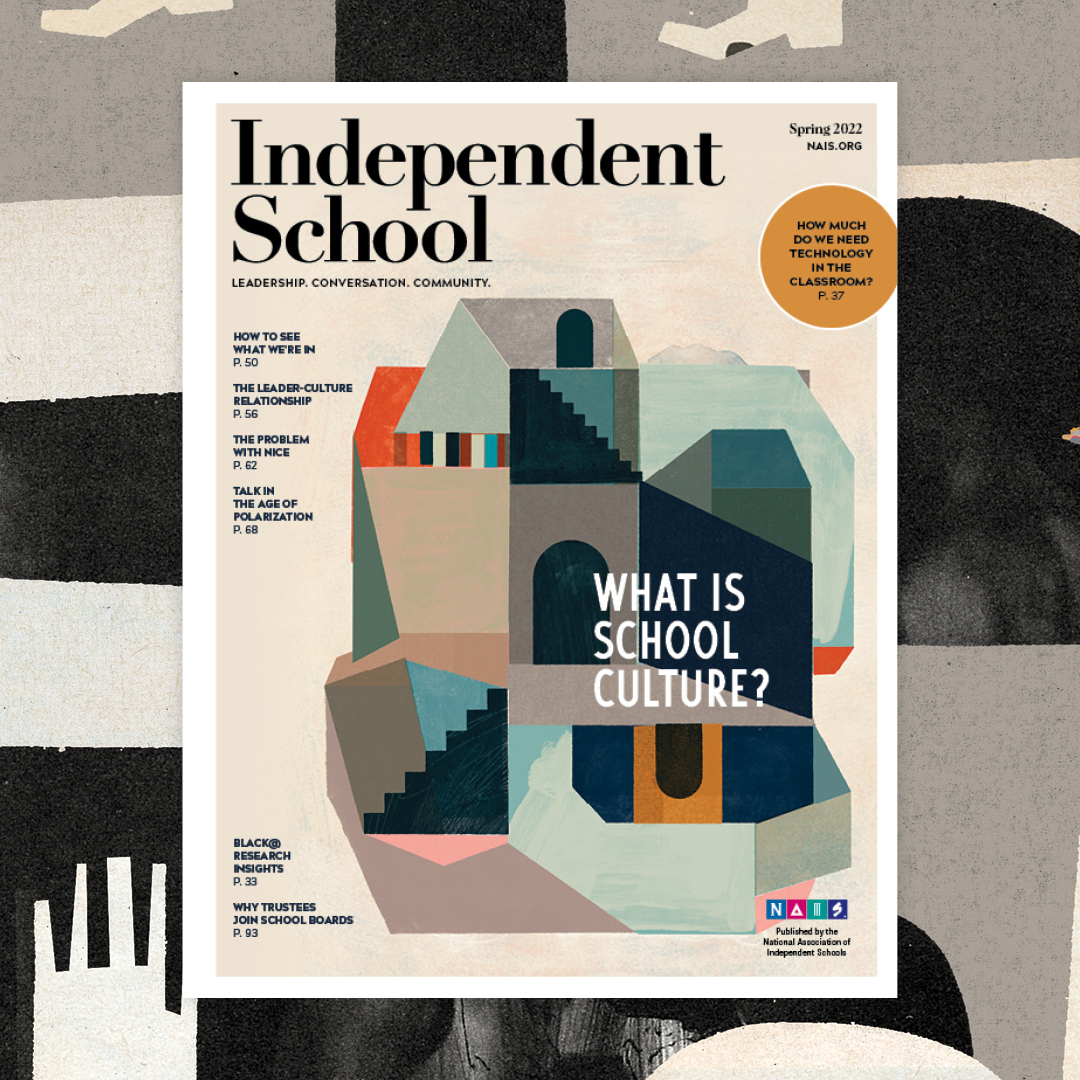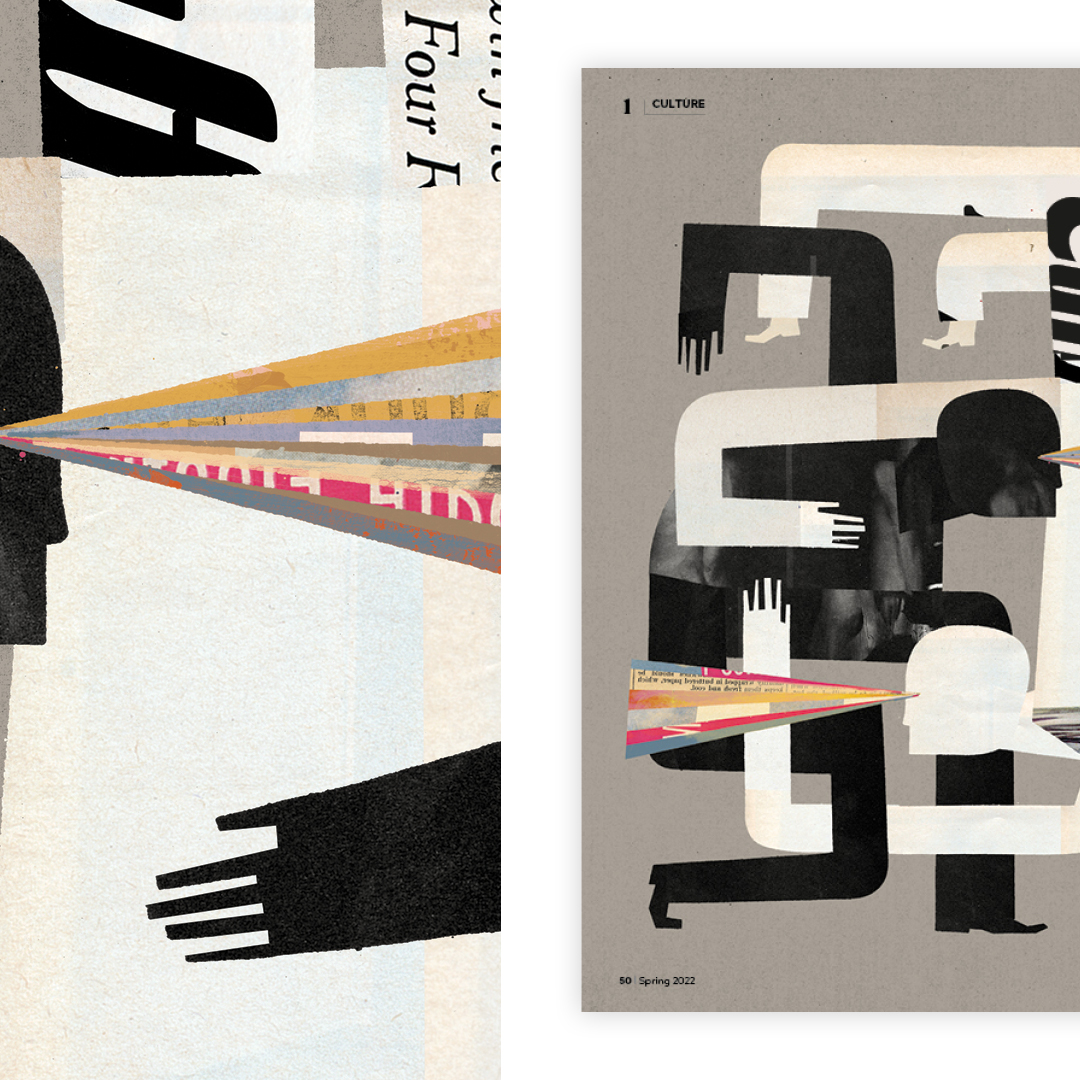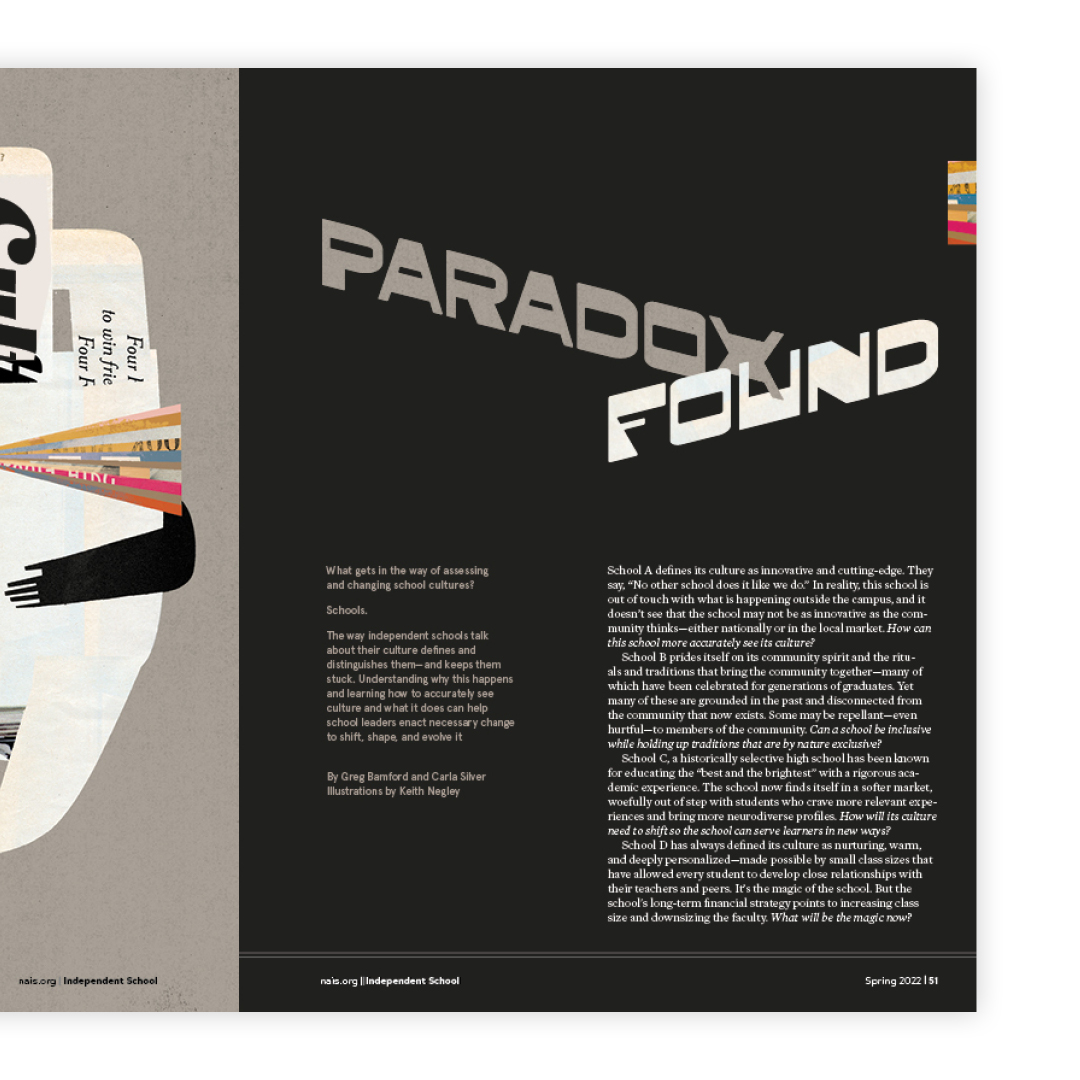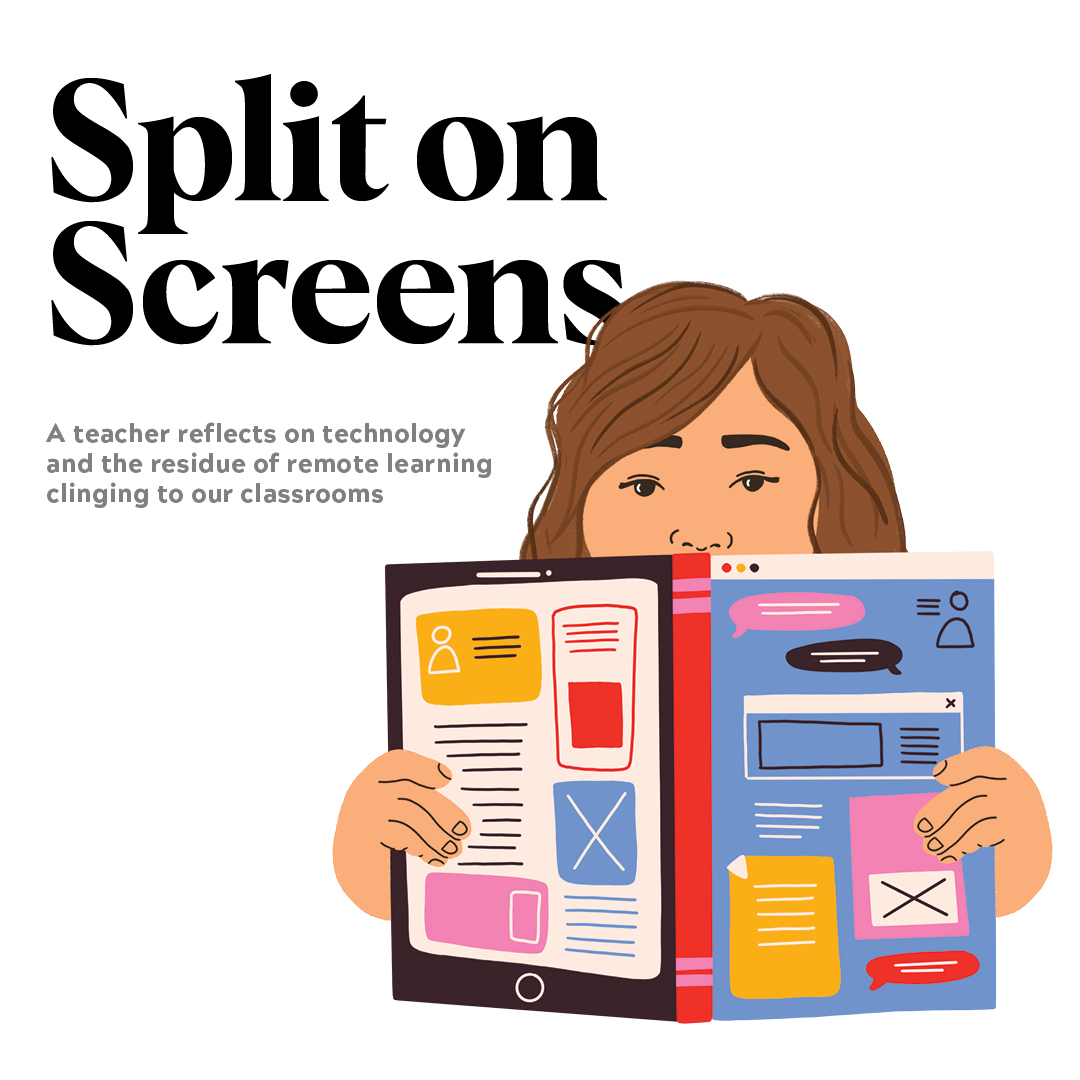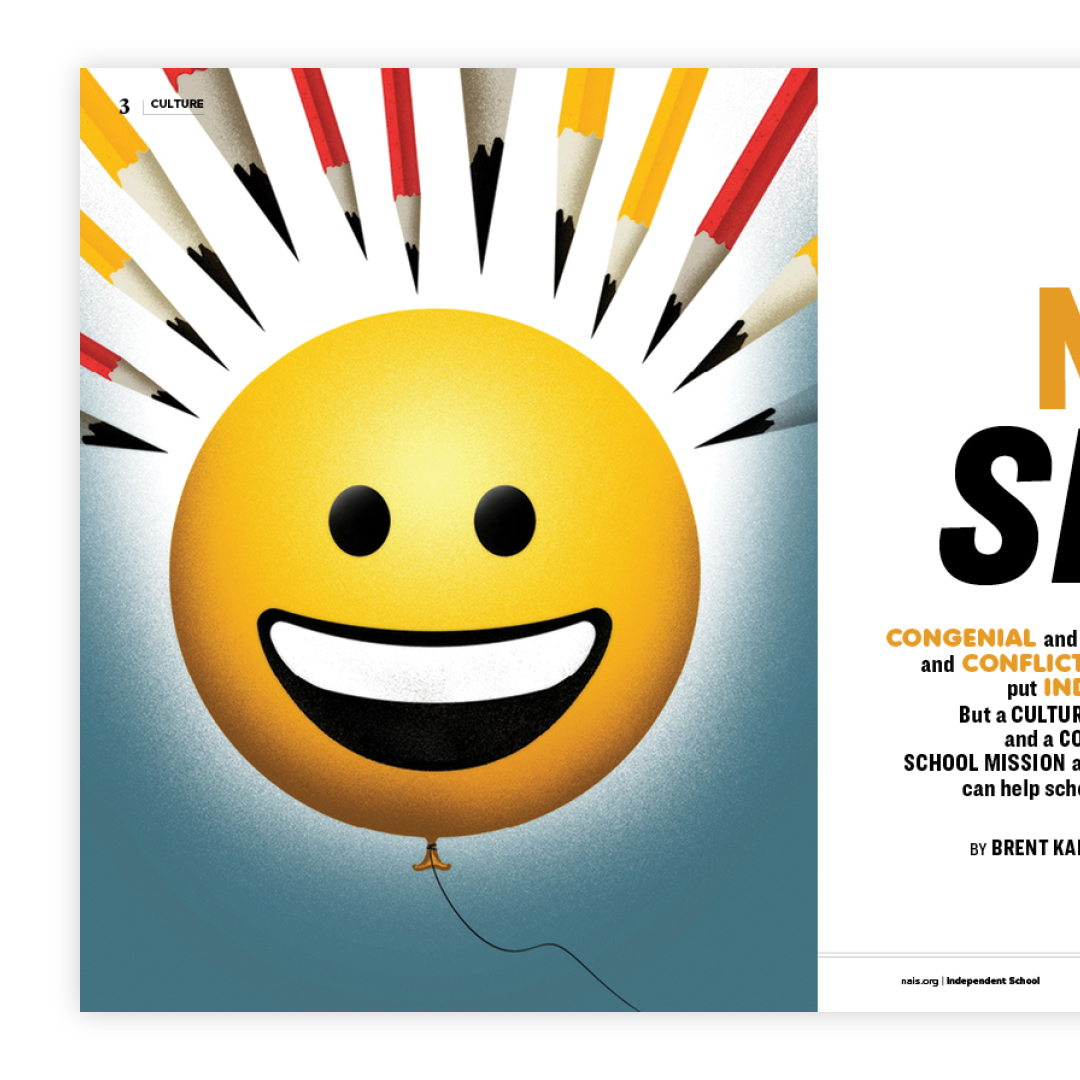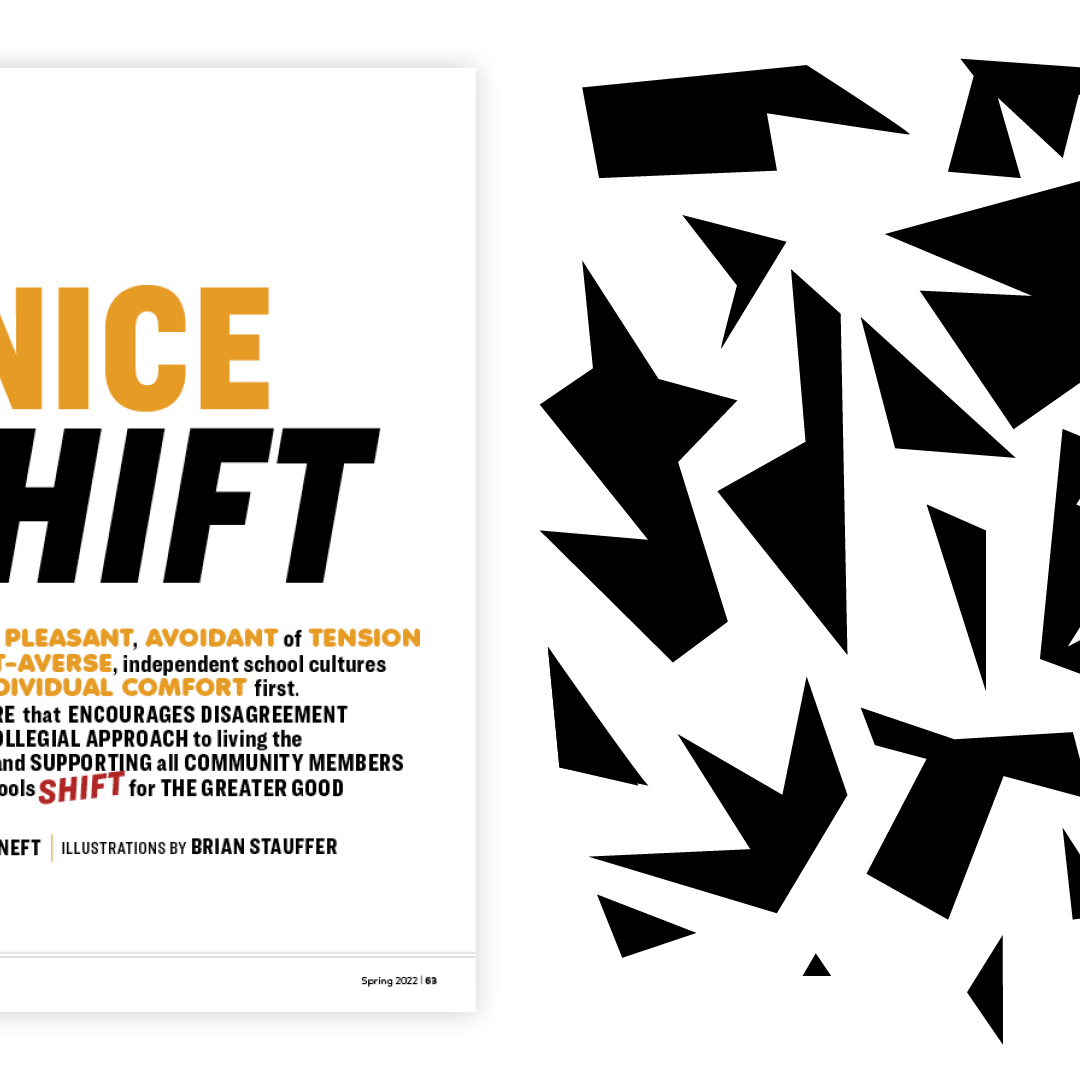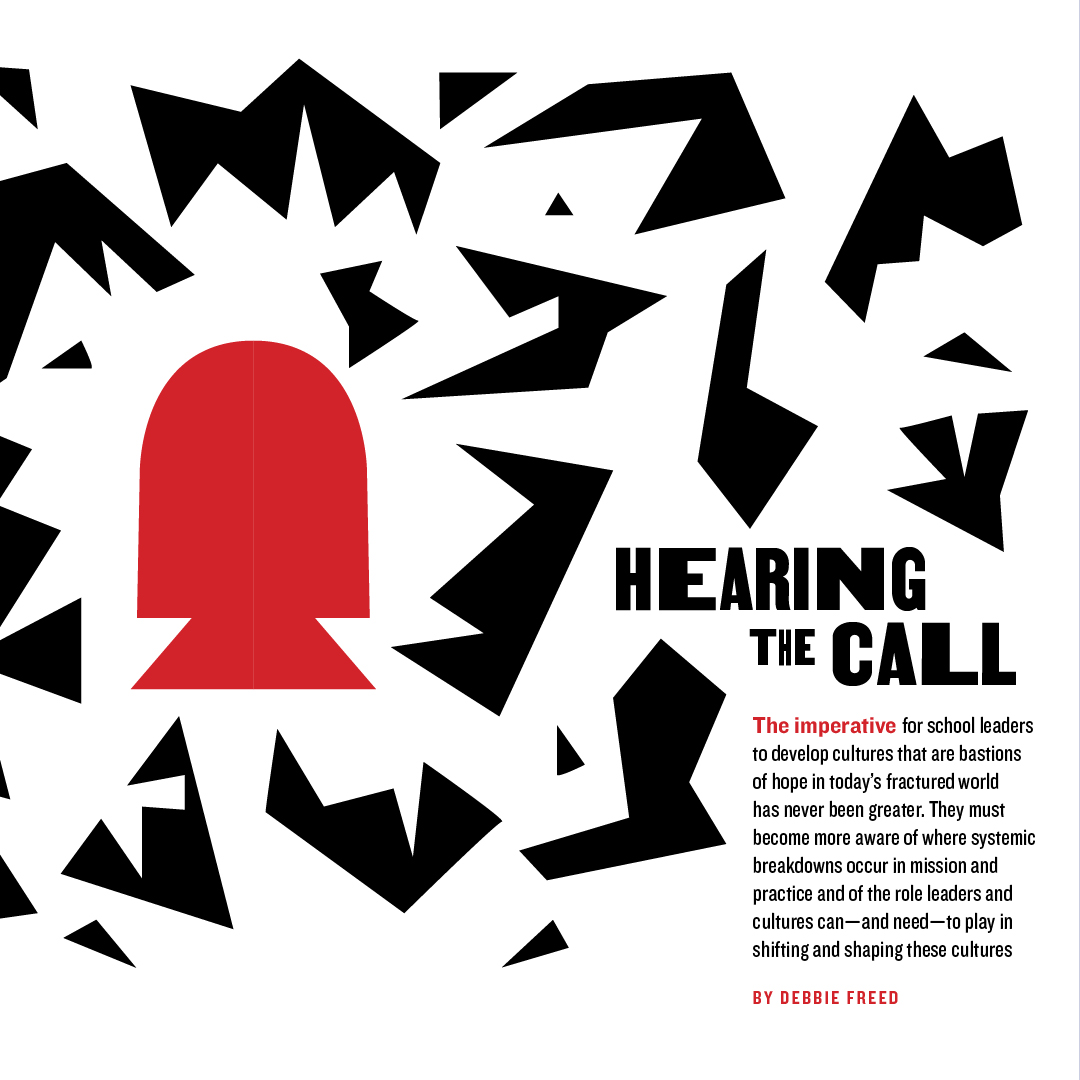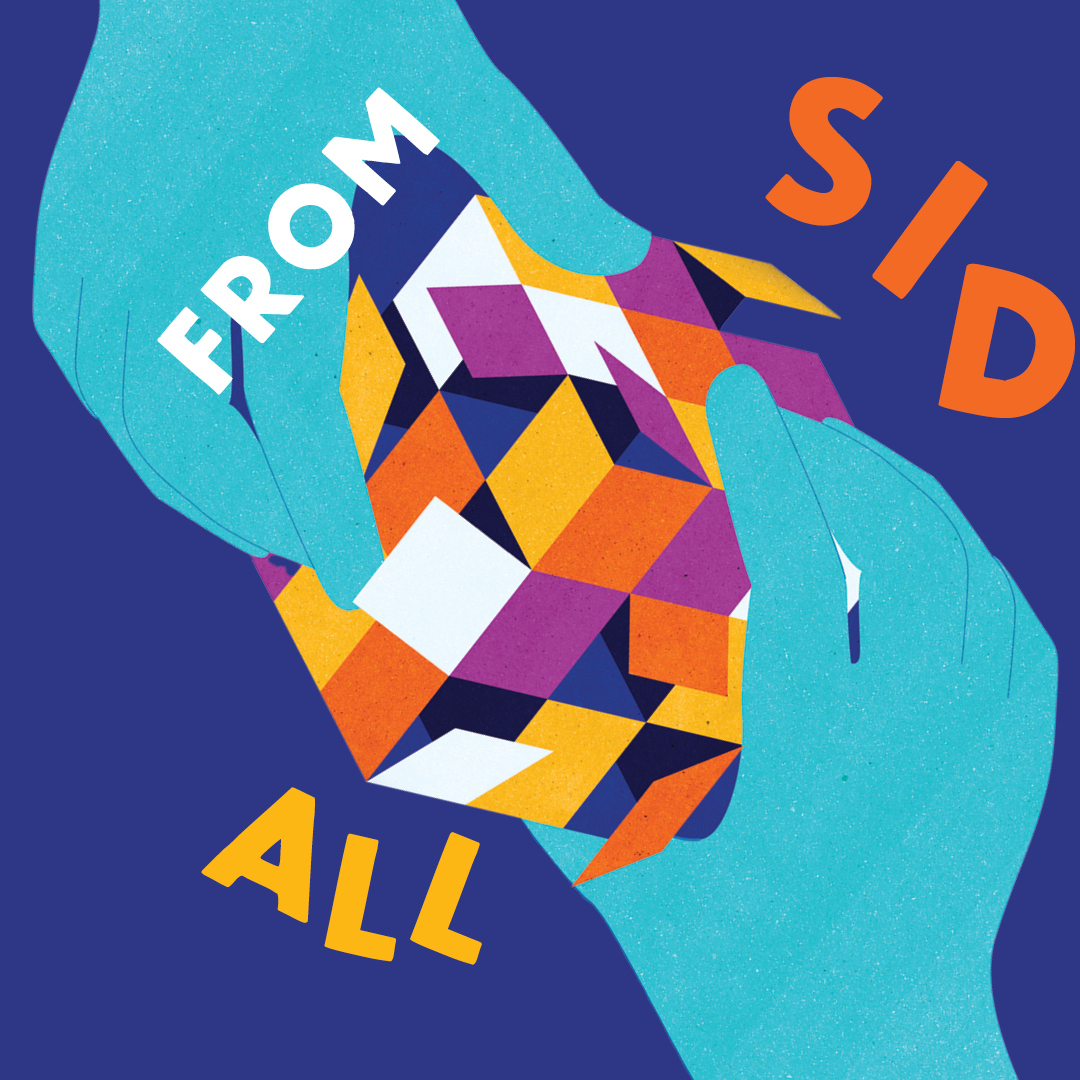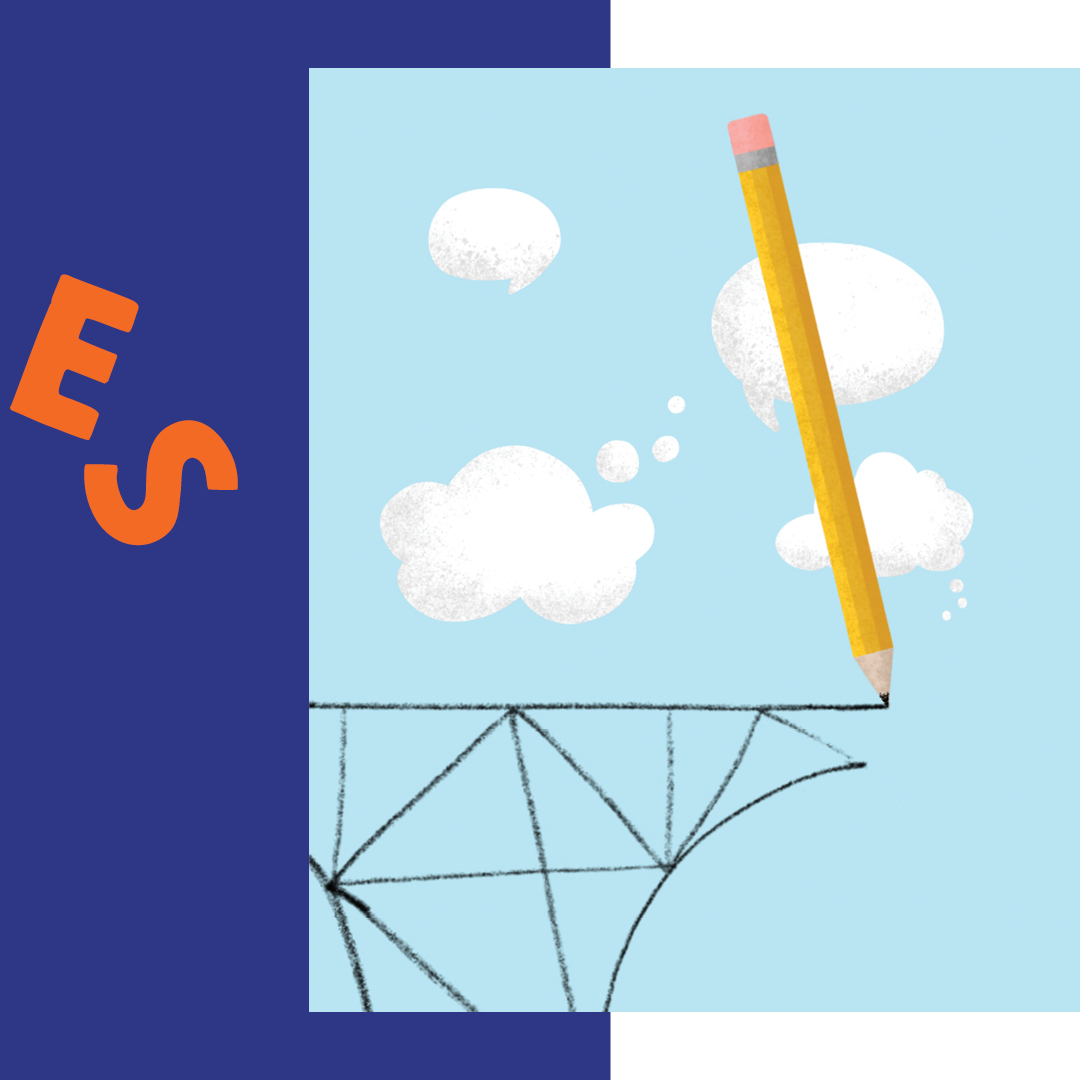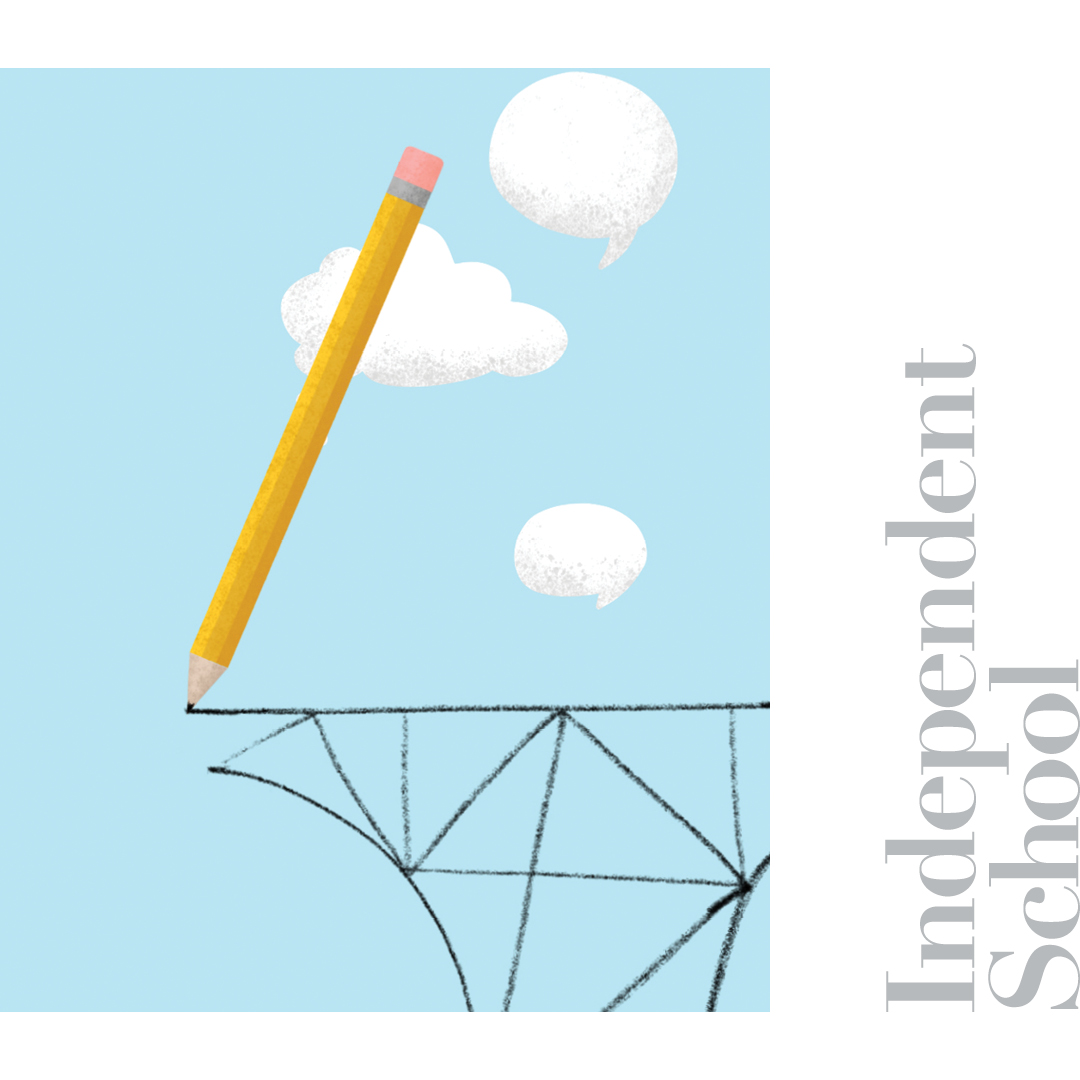 School culture can serve as a unifying force, but how do we define it? Our team loved bringing life to these concepts in the spring issue of Independent School magazine, which takes a deep dive into the formation of independent school culture. Featuring illustrations by Keith Negley, Sol Cotti, Brian Stauffer, and Kata Illustrations.